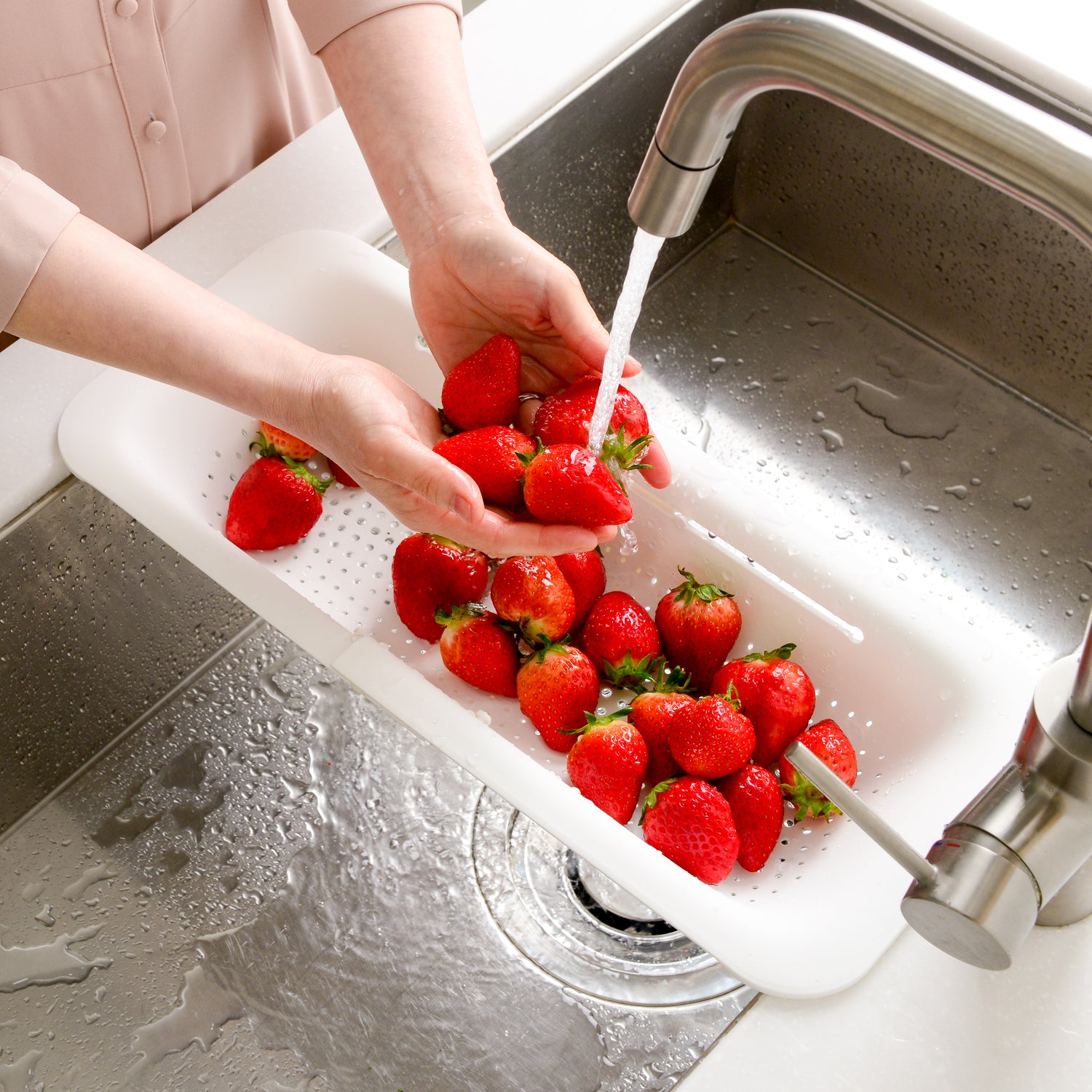 Kitchen Gadgets
Unlock your kitchen's potential with our exclusive collection of problem-solving kitchen items. Simple and stylish, these items are designed to make life easier without adding unnecessary complexity.
Shop now
Silicone Beach Toys
Take your next beach trip to the next level with our modern, plastic-free beach toys! Crafted from soft, durable, and easy-to-clean silicone, these toys are the perfect way to stay entertained while you soak up the sun. Plus, they're lightweight and travel-friendly, so you can bring the fun with you wherever you go!
Shop now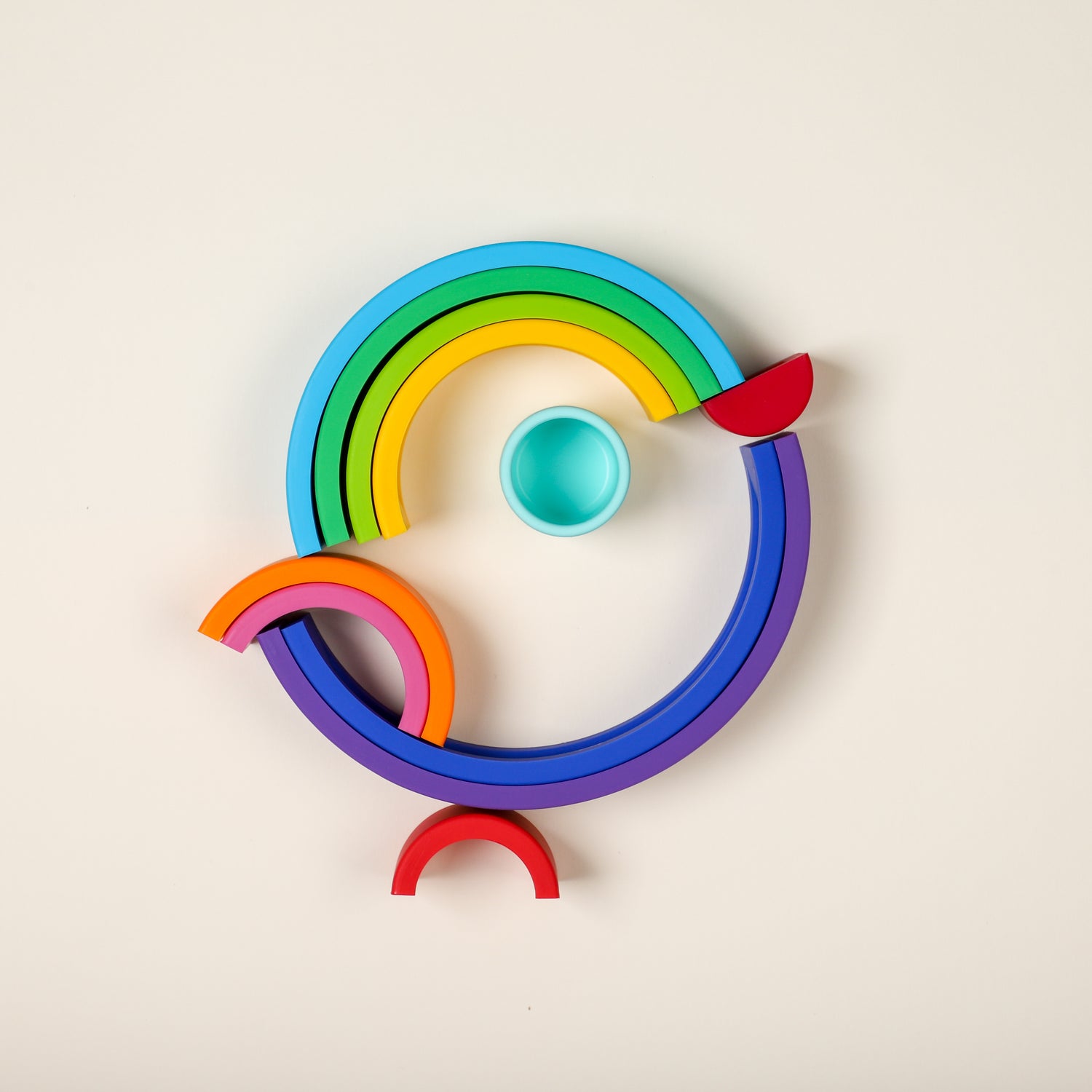 Silicone Rainbow Toy Collection
Our silicone rainbow toys are the perfect combination of classic and modern! Made with high-quality silicone, these toys are not only soft and durable, but also easy to clean and completely BPA-free. Knock down that old-fashioned plastic and bring your playtime into the 21st century with our rainbow collection.
Shop now